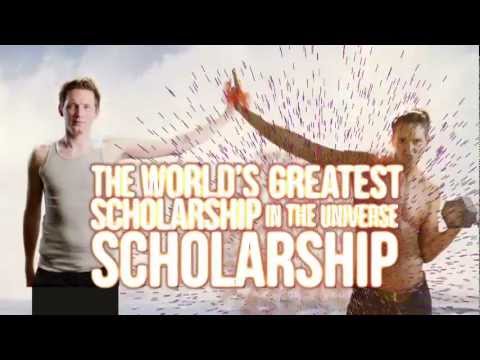 2 tags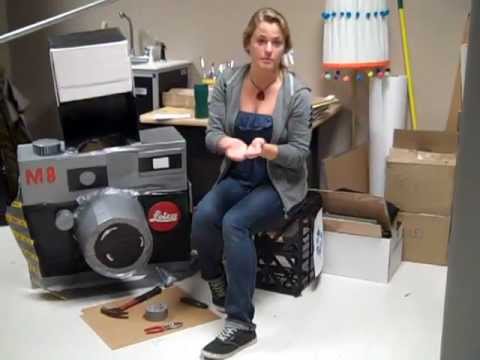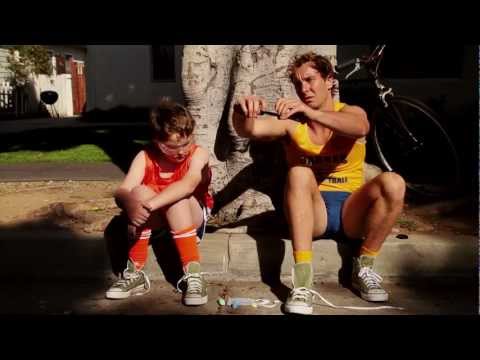 7 tags
Watch
Its science.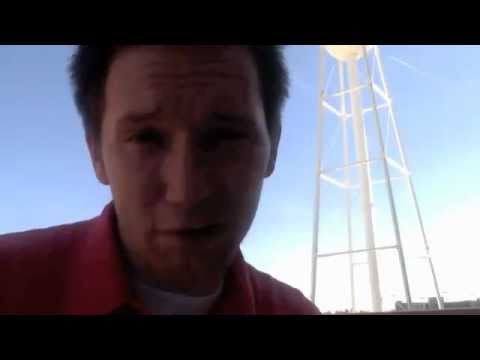 Watch
Our second part of our Jolly Rancher campaign. Enjoy and thanks for watching!
1 tag
ANNOUNCEMENT! I AM RETRACTING MY HAIRCUT STORY! ...
Watch
YearOfWeird got in bed with commercial advertising. And its awesome! Sometimes I watch commercials and think  "jeez that really was a waste of 30 seconds, what a bummer that someone wasted that time instead of using it to entertain." Well guess what… WE FIXED THAT PROBLEM!!!! Thanks to Stephan Malik for directing like a champ! Matty, Sam, Nick, & Mike thank you for helping...
1 tag
1 tag